WHY
Why Learn About Martial Law?
Teaching about Martial Law can inspire students to think critically about the past and their own roles and responsibilities today. 
Stop Historical Negationism
Historical negationism, also called denialism, is a distortion of the historical record. It is often imprecisely referred to as historical revisionism, but that term also applies to legitimate academic reinterpretations of the historical record that diverge from previously accepted views.- Source
Understand the Different Forms of Filipino Resistance Movements
Learn about the different ways Filipinos resisted Martial Law and fought for human rights and democracy.
Objective Perspective on the True State of the Economy Under Martial Law.
Be able to Spot the Signs of a Dictatorship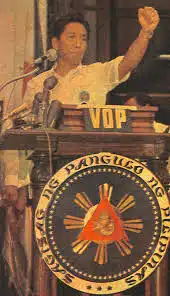 Learn about the Rise and Fall of Ferdinand Marcos
To Honor and Remember the Martyrs of Martial Law
The lessons of Martial Law are more relevant now than ever. Your contribution will have an immediate and direct impact on educating future generations.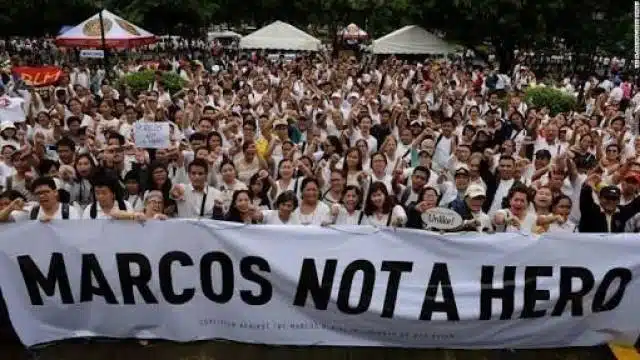 Learn From Home
Online Learning Options
Coming Soon!